I was going to take today off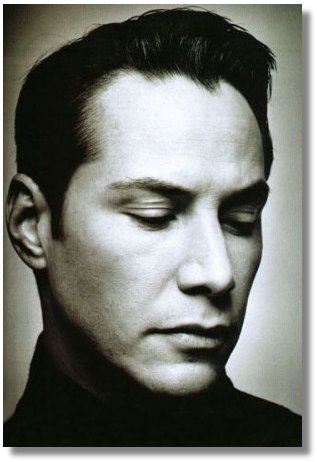 But this picture was just sent out by Margarete of the Keanu Pic-of-the-Day club and....um...wow.
It was scanned from Premiere Magazine by a fan, so thank you to them as well.
The original can be had at the POTD group page.
I did some de-texting and resizing and retinting.
Good god, he's exquisite.

spoony | from inside the mind of krix at April 07, 2003 02:11 PM .