Today is April 4th! It's Ass Friday!
My god, I'm so stupid.
I called Eric - my best friend since kindergarten, mind you - today to wish him a happy birthday. Which is the fifth. Which I knew. Which I thought was today.
I guess I should always post Ass before I do anything else on Fridays.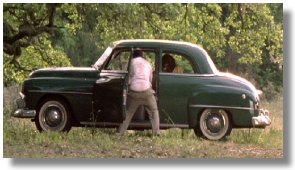 So Happy Ass Friday.
Eric, I'll call you tomorrow.
spoony | from inside the mind of krix at April 04, 2003 10:56 AM .