another Oscar pic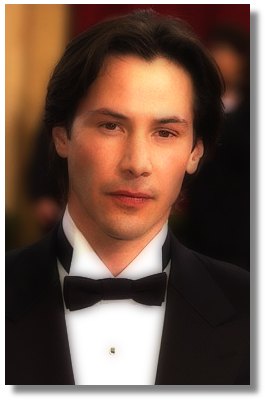 Eric's in town (YAY!) so I'm heading out early, but since I've been putzing around in photoshop with tuxedo boy all day, I thought I'd post another pic.
The original was sent to me, I think it's from IMDB.
Mercy....
spoony | from inside the mind of krix at March 24, 2003 03:31 PM .