Every penguin for herself....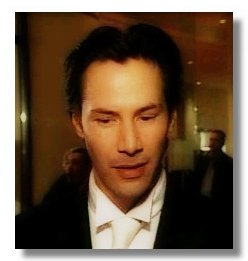 You know, I try to keep the sisterhood of fandom in mind for the most part, I really do.
I know that so many of us love him so much and it's a good, pure, unconditional (albeit one-sided) kind of love. And I think it brings us...as fans of Keanu Reeves...closer together in a special type of bond.
Well, fuck that...
Look at him.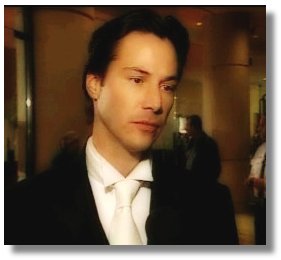 All you bitches better back the hell off......
"I REQUIRE HIM LIKE NO OTHER!"
(ok, fine. Go HERE and watch clip #2 for a clip of an interview with my man....thanks to tess for this link *smooch*)
spoony | from inside the mind of krix at February 28, 2003 07:15 PM .