forever in blue jeans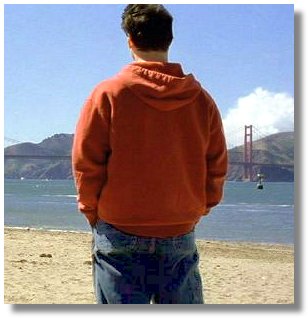 You know, if I were a snarky bitch I would seriously consider adding a second facet to Ass Friday. Something that singles out someone that chooses to invoke Keanu's name in a negative manner in their article or column (even though the story has nothing to do with him) and respectfully suggesting that they kiss mine.
However, I'm much too classy for that.
So let's all just enjoy Nelson's butt.

spoony | from inside the mind of krix at March 07, 2003 09:29 AM .