A message of luuuuuuuuuv for Joel Silver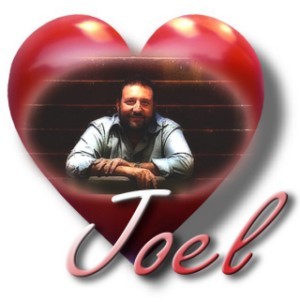 it's time to bare my soul, Joel
there's something you should know
your unrequited love takes its toll
Joel
with you...I am smitten
alas! what can I do
I love you
I loved Xanadu, too
it's true!
how I ache to hear
you whisper sweet nothings in my ear
like "come to the premiere, my dear..."
(oh look! a little tear...::sniff::)
you can even call me "kitten"
if you'd like
~With apologies to the People's Poet
it wahs , red pill | from inside the mind of krix at February 13, 2003 08:44 AM .