Groundhog Day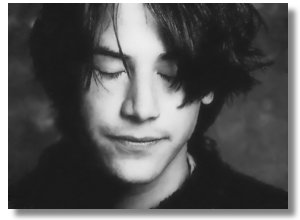 It's my mother's birthday today, so I'm going to drag her out of the house to lunch.
If she sees her shadow, we get to go shopping.
Speaking of shopping, look what Rhonda found.
off topic | from inside the mind of krix at February 02, 2003 09:09 AM .