Nothing less, nothing more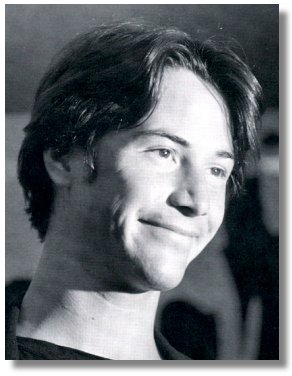 Have a nice day.
Oh, ok...just a little more
VIRGO (Aug. 23-Sept. 22): You're starting to resemble the fruit of a prickly pear cactus: covered with sharp, inedible spikes on the outside but soft and delectable in your hidden places. There's probably a good reason for this, so I won't ask you to change. Don't be surprised or upset, though, if people act as if they've been stung when they brush up against you. And if you care about them, be quick to let them know how to work around the thorny exterior and get to the good parts within.
spoony | from inside the mind of krix at January 30, 2003 02:23 PM .