weak-assed Friday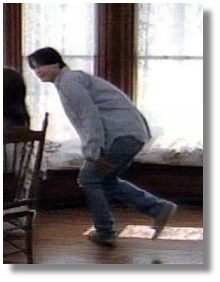 I know, this is a little blurry, but I had no time at all this week to search for assage.
And I'm not going to post the OBVIOUS choice from this movie. You can go looking for it here at Keanuland if you'd like.
Because, of course, it's really blurry.

spoony | from inside the mind of krix at January 24, 2003 08:37 AM .