If tax forms were earlobes, I'd be having a much better day
All of these pictures were taken within the last couple of years.
His gorgeousness increases exponentially with age.
Thanks to Elsinore of The Daily Thud ...

Since Kelly asked...
Here's a profile shot from 1992.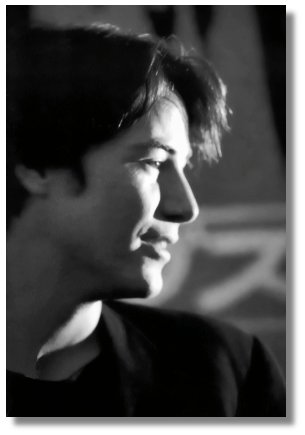 Can you tell I'm trying to procrastinate this tax thing?
spoony | from inside the mind of krix at January 16, 2003 12:15 PM .