It's too early for a clever title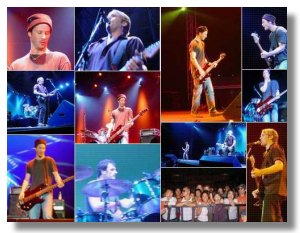 Thank you to Miho of 999.squares.net for posting a link to some wonderful pictures from Dogstar's Thailand show on the Dogstar Board.
Go look.
Pretty colors.....need coffeee...
dogstar rocks | from inside the mind of krix at December 04, 2002 07:21 AM .