December's Calendar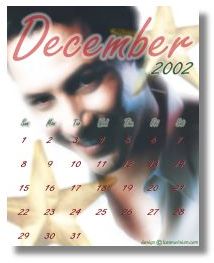 The Keanu calendar for December is up.
And don't forget, at the end of the year I will be removing the previous calendars and starting fresh. So if for some reason you want to save them, do it now.

doodles | from inside the mind of krix at November 26, 2002 03:43 PM .