Guess who just got new jammies?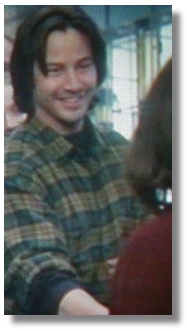 Yes, I'm shaking just a little.
*update...read on...*
Thanks to Rhonda for sending me this pic of just where this shirt has been....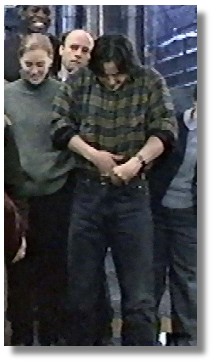 Aieee!
It shall never be washed.

it wahs | from inside the mind of krix at November 11, 2002 02:33 PM .