I really want to go off, but I won't.
It's called boundries, people.
Just because the media don't (doesn't?) seem to mind them, doesn't mean a little common sense can't be shown.
That's all I'm going to say. If you don't know what I'm talking about, good.
That being said..
Happy Ass Friday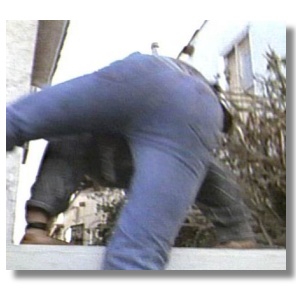 it wahs | from inside the mind of krix at October 11, 2002 01:20 PM .