No one can be told what true love is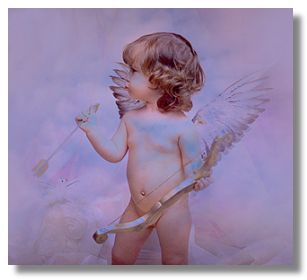 Congratulations to Laurence Fishburne for finding his angel, Gina Torres and to the both of them on their wedding this past weekend. I wish them heaven on earth for a very long time.
You can read the blurb, "An Amicable Merger", here (scroll down).
Of course, Mr. Reeves attended. I'm sure he wouldn't have missed it for the world.
media spot | from inside the mind of krix at September 24, 2002 07:00 PM .