In the dictionary, next to the word 'gorgeous'
Elsinore recently sent out some incredible pictures of Keanu as Johnny Utah in Point Break.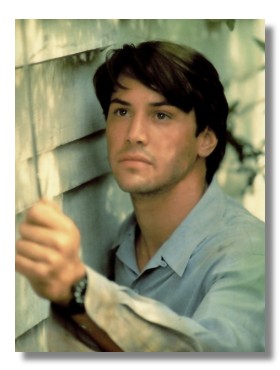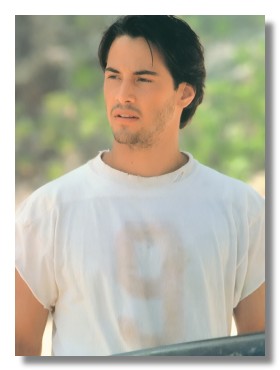 Yowsa, huh?
I like this movie, and I haven't watched it in a while, maybe I'll keep the jammies on when I get home and lay around for a couple of hours with Agent Utah.
And while I'm on the subject, kaz sent me the link to this amusing look at Point Break at Whatever-Dude.com. I'm convinced that those guys secretly have a crush on Keanu and are just afraid to fully embrace it.
As always, you can discuss Point Break over at the Backlot, too.

spoony | from inside the mind of krix at September 07, 2002 12:10 PM .