They're new to you
During this dry spell of Keanu news and pictures, there's still lots of unseen treasures out there. I'd like to give big thanks and lemur love to JeniLyn, who was nice enough to share her pictures from last year's Dogstar concerts in Ohio. The first couple were taken by her son, Jeremy, so smooches to him, too.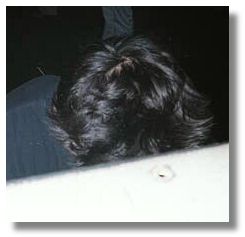 I include this top-of-his-head pic to support my theory that while Mr. Reeves is a multi-talented man, he has yet to master the use of a comb.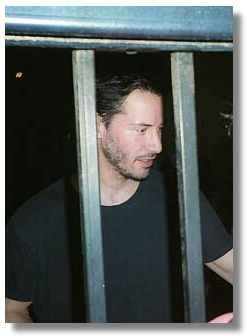 When asked who she wanted her CD signed to, Jeni said "To the highest bidder on eBay!" and evoked laughter from our beloved bass player. Have I mentioned that that's a dream of mine? sigh.....that laugh.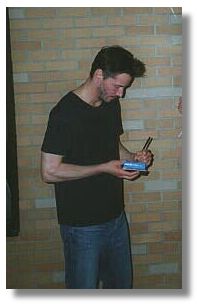 And here's some concert pics, taken by JeniLyn herself....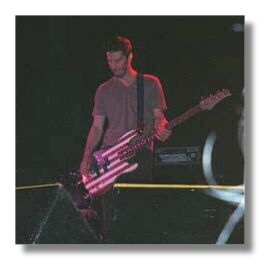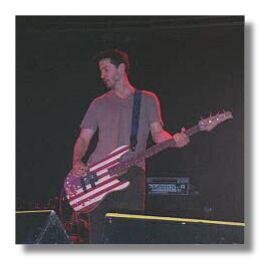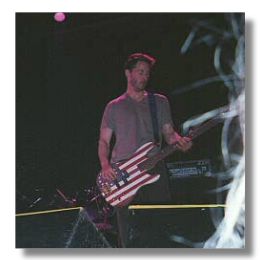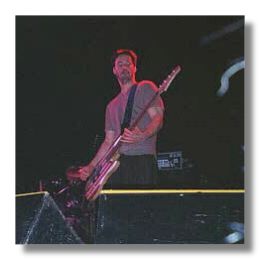 I sure hope Dogstar plays stateside before the end of the year.
It's been way too long.
dogstar rocks | from inside the mind of krix at September 04, 2002 03:54 PM .