D'oh!
Go me. I think I'm going to actually get through the whole day without blogging something stupid and pointless just for the sake of keeping my perfect attendance intact!

whoops.
Okay, fine.
Here's a couple pics I took last year's Laughlin show...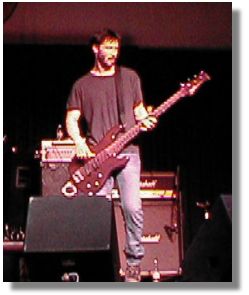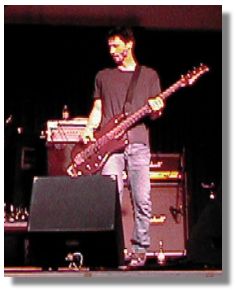 I had to run up to the front of the stage and drop down on my kness to get these.
Not that I have a problem with that....
Not for him.
dogstar rocks | from inside the mind of krix at August 10, 2002 06:00 PM .