One of these days
...my loved ones are going to find nothing but a pile of ashes in front of my computer, and it's going to be ALL ELSINORE'S FAULT!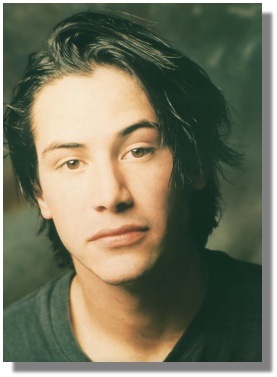 "What would happen if you melted? You know, you never really hear this talked about much, but spontaneous combustion? It exists!...[people] burn from within...sometimes they'll be in a wooden chair and the chair won't burn, but there'll be nothing left of the person. Except sometimes his teeth. Or the heart. No one speaks about this, but it's for real." ~Keanu on spontaneous human combustion
spoony | from inside the mind of krix at July 25, 2002 08:03 PM .