Mr. Sutherland?
Telephone for you...
Someone named Emmy.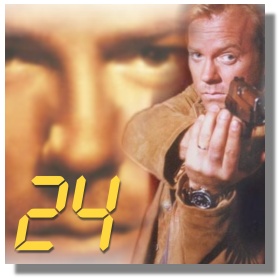 Congrats to Kiefer for his Best Actor nomination and to the cast and crew of 24 for their nomination in the Best Drama category.
The First Season DVD of 24 will be released on September 17th.
You can pre-order it at Amazon.

off topic | from inside the mind of krix at July 18, 2002 08:46 AM .