Jumping on the South Park bandwagon
OK, I've seen these everywhere this week.
Over at zel's keanublog she's got a great Donnie Barksdale and Morpheus and Trinity.
I figured I'd go ahead and do South Park Dogstar.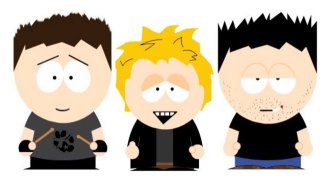 "kickass!"
If you want to make your own South Park characters, go here.

dogstar rocks | from inside the mind of krix at June 14, 2002 06:22 PM .