Wallpaper
In lieu of actual content, here's a couple new wallpapers.
One of each made from some photos of a fresh-faced young Keanu that were recently on eBay, found in the archives of a now-defunct Hollywood magazine. Makes you wonder what other unearthed treasures are out there.
Mizz Leibowitz, Mistah Gorman? I'm lookin' at you....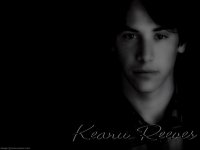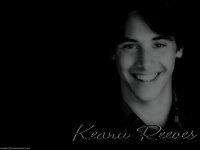 Thanks goes to the Pic-of-the-Day club for sending these out recently.
*UPDATE June 10: I got a couple requests to brighten these up, so I did just that.
doodles | from inside the mind of krix at June 08, 2002 05:41 PM .