thumbsuckered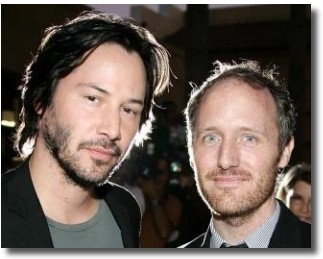 While V., Wee Neo and I were on a plane coming back from Seattle, Keanu was at last night's Thumbsucker premiere looking all scruffilicious and stuff.
More photos to be seen via here.
Also, I [heart] Tony Pierce. He knows why.
cinema | from inside the mind of krix at September 07, 2005 04:46 PM .