I can't say I'd want to fight him off in the dark...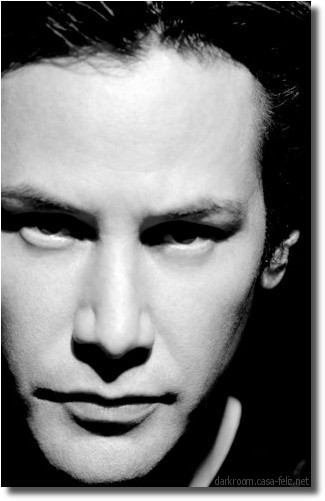 VIRGO (Aug. 23-Sept. 22): What I'm about to tell you is always important to keep in mind, but it's especially crucial right now. If you think you're too small and insignificant to have a major impact, you've never spent the night in bed with a mosquito. Let me put it a different way Virgo: In order for you to set in motion all the invigorating, far-reaching changes you now have the potential to initiate, you must believe you are as impossible to fight off as a mosquito in the dark.

-freewillastrology.com
| from inside the mind of krix at June 30, 2005 11:01 AM .