the sighs of March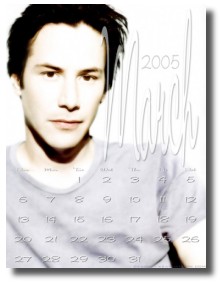 Now that I've buttered you all up with this beautiful boy, it's time for me to tell you that I'm leaving for a much needed break.
I'll be back in a couple weeks, all comments are closed until I return so I don't have to worry about moderating.
Rock on.
doodles | from inside the mind of krix at February 28, 2005 03:20 PM .