I can't decide if I want this as a mural or a tattoo....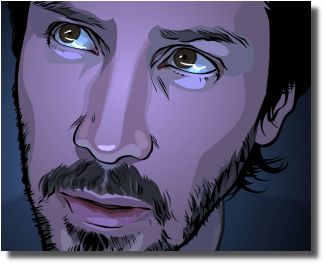 AICN has the first hi-res images from A Scanner Darkly.
oh my fuck.
-via comingsoon.net
Also, freezedriedmovies.com has another image (from Premiere)
Thanks Ale!
darkly | from inside the mind of krix at January 06, 2005 11:03 PM .