new constantine photos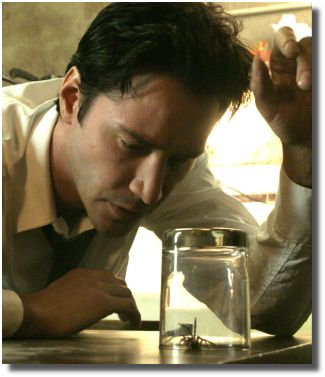 German film site filmnetz has new stills and set shots for Constantine.
I'm really liking the look of a lot of these, and the ones of Keanu with director Francis Lawrence are great.
constantine | from inside the mind of krix at December 01, 2004 08:49 AM .