Constanscreens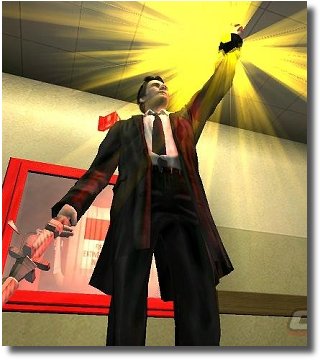 Computerand VideoGames.com have some more screenshots of the upcoming Constantine game for XBox and PS2. I'm not much of a gamer, but it does look like it might be fun, especially since you get to play Keanu as a character, which is something The MatrixOnline MMOOGHPRPG (whatever) is lacking.
Also in Constantine news, SuperheroHype has some reports from folks who saw the screener. Sounds like Keanu's performance is a pleaser, at least.
Some people just like to bitch.
constantine | from inside the mind of krix at November 11, 2004 11:10 AM .