anarchy in you, K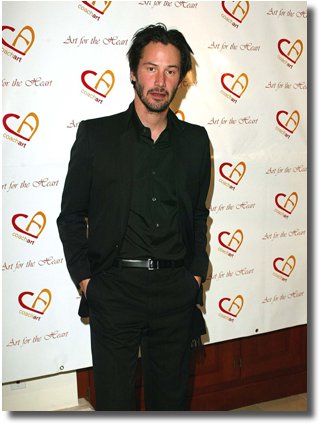 A fuzzy-faced, floppy-haired yet still devastatingly dashing Keanu made an appearance at last night's Art for the Heart charity auction in Beverly Hills.
Wanda was there (but arrived too late to see him) and sent some pictures, including a look at the plates that he and Carrie-Anne designed.
Keanu's plate was pink and purple with a red anarchy symbol. Perfect.
I want it.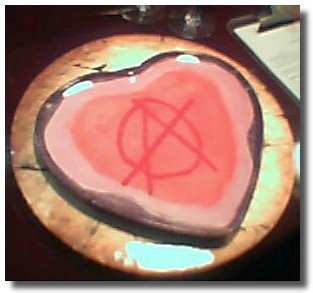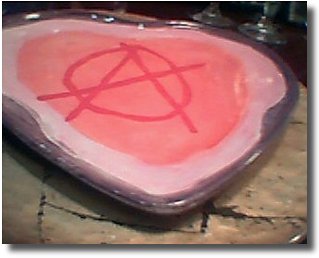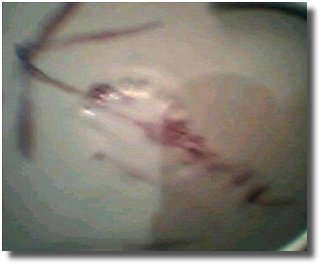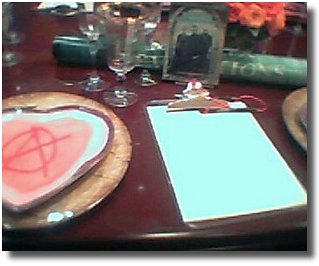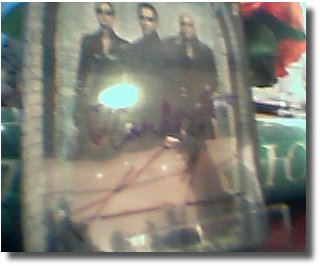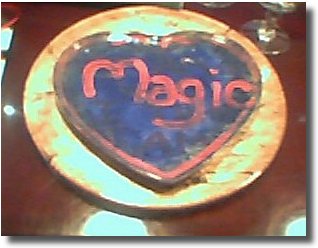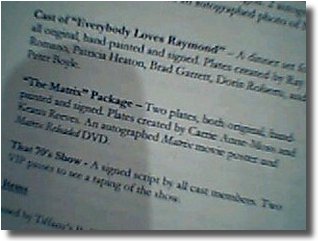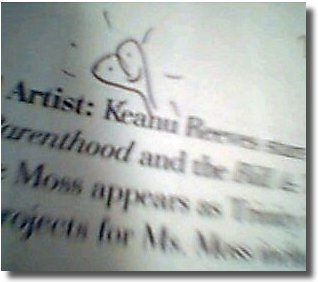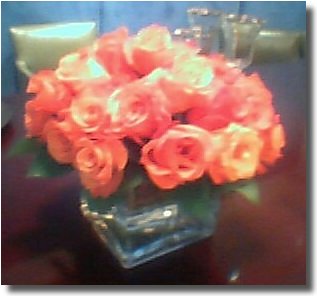 From Wanda's description the event was quite posh and lovely, thanks to her again for thinking of us and sending the photos.
I've no idea what the final bid was, but I'm hoping that the fine art from keanu and Carrie-Anne fetched a pretty penny for Coachart.
I so want that anarchy plate.
media spot | from inside the mind of krix at November 05, 2004 12:35 PM .