constantine friday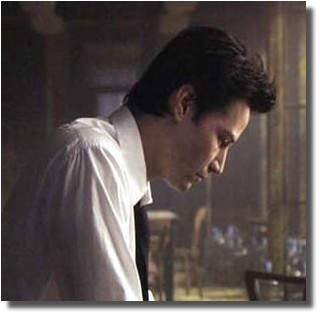 Keanu will be discussing Constantine at Comic Con 2004 in just a couple hours, hopeully there will be some news from both comic and Keanu fans sometime today.
For now, here's a new image and also a look at a sculptured figure (creeepy!) and a Holy Shotgun replica, both on display at the Con.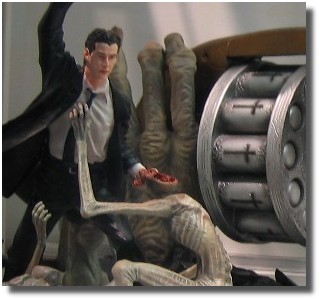 via straight to hell
constantine | from inside the mind of krix at July 23, 2004 08:00 AM .