it vibrates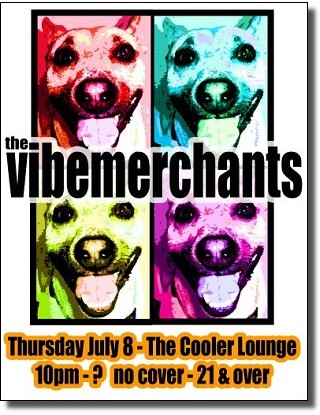 Rawk.
The Vibemerchants got the gig confirmed for tomorrow night so we won't have to crack any skulls. We'll be playing with two other bands, Lazarus Rise (local) and The Symptoms (who also have a girl bassist). We're all much less nervous this time around so I'm looking forward to a fun night.
Also, I have about 25 Vibemerchants stickers to give away. They're pretty plain but if you want one send an email to stuck@vibemerchants.com with your name and address and I'll pop one in an envelope for you.

off topic | from inside the mind of krix at July 07, 2004 03:53 PM .