linking Linklater now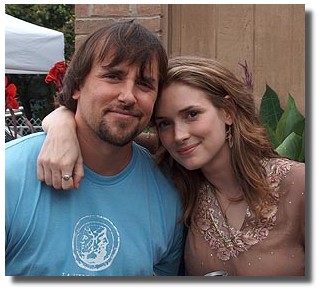 A Scanner Darkly director Richard Linklater has a new film - Before Sunset - poised for release. Here's an interview with him about the film, which is the sequel to Before Sunrise, a film he made 9 years ago.
No mention of Scanner in the interview, but it's a good look at a fascinating filmmaker. I'll bet he was great to work with.
-via POTD

Also, for those of you that have Netflix, they now have several of Linklater's movies, including Before Sunrise and Waking Life. You should rent that if you haven't already.
darkly , off topic | from inside the mind of krix at June 23, 2004 12:01 PM .