in need of inspiration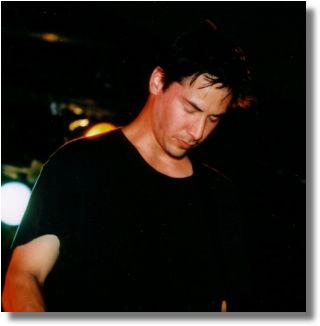 I have been so into working on vibemerchant music this week I haven't even worked on everything I'm supposed to learn for my lesson.
Minor Scale....check
Minor Blues....check
Righteous Brothers - (You're My) Soul and Inspiration.....an anthem to co-dependency if I ever heard one.
...NOT checked.
Bleh....
off topic | from inside the mind of krix at April 27, 2004 11:41 AM .