ShoWest photos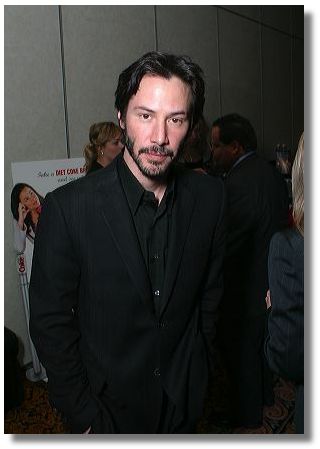 Thanks to Club-Keanu for pointing out that ShoWest's official site has a link to photos taken at the convention that are browsable and actually available to purchase as prints.
I'm just getting a chance to look through the 1000+ images and there are several groups of Keanu photos.
-During the award ceremony for Nancy Meyers
- and also graciously posing with other ShoWest attendees.
media spot | from inside the mind of krix at April 20, 2004 11:19 AM .