my favorite picture of the night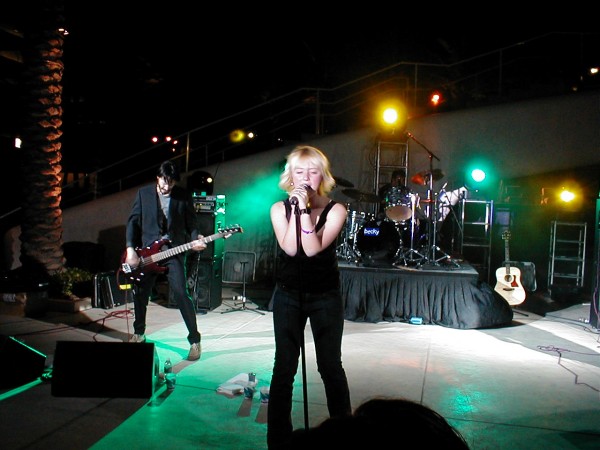 I just got home. Really fun night. And I'm exhausted. I got a few pictures with the regular camera, most of then aren't so good but I will post the best of what I have sometime tomorrow. I really like this one though.
good night....

becky | from inside the mind of krix at April 17, 2004 01:33 AM .