I have no idea what the deal with the hat is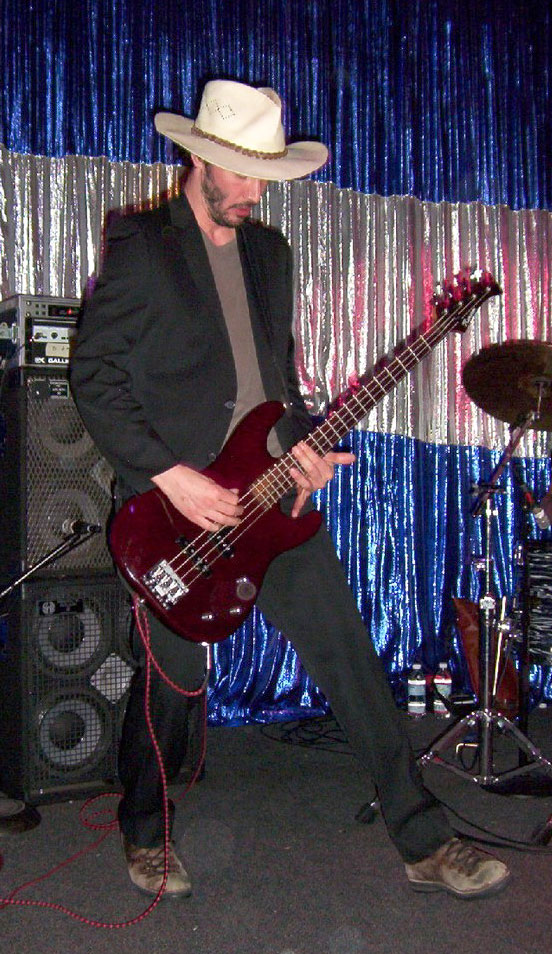 Oi, good morning.
I just woke up.
Last night rocked in eight different ways.
I had some technical difficulties, not the least of which was the fact that my fucking camera batteries weren't charged and I only got a couple pictures.
Oh well, I enjoyed the show a lot more not looking through a lens the whole time, and luckily Lomara knows how to keep a charge.
Damn, can that boy play.
Anyway, more later.
I'm off for pancakes.
becky | from inside the mind of krix at March 21, 2004 09:46 AM .