luckily, I woke up
I thought the Sharon show came on at 5:30, but it came on at four!
The shovel lady scares me.
The band sounded good in spite of the iffy TV mix.
Rob's funny.
I think my fever is returning.
Or could just be that the bass player is teh HOTNESS.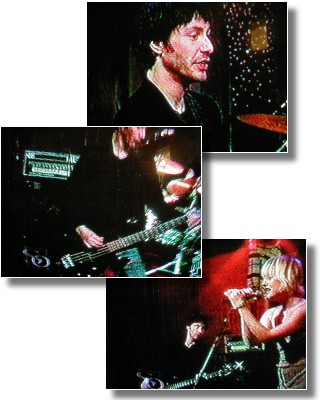 becky | from inside the mind of krix at March 10, 2004 05:12 PM .