Spaced Out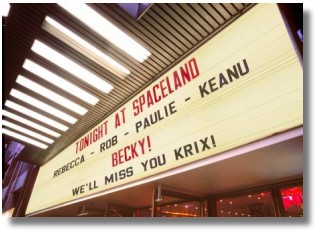 Don't forget becky rocks at Spaceland tonight.
Between gas prices, time constraints and the fact that whatever it was I thought I was over this weekend is back full force *cough*, I've decided not to make the trip.
To anyone going, have fun!
becky | from inside the mind of krix at March 09, 2004 10:38 AM .