another rabbit hole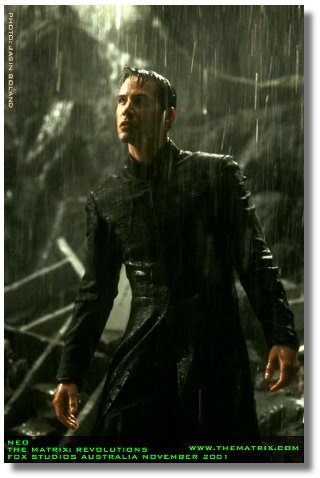 Metacortex?
Metadex?
Aquapolis?
I'm still all zonked out on dextrmop...er..dexmoptro....Thera-Flu so here's your assignment:
Snoop around the sites above, they have something to do with the world of The Matrix. Check the Metafilter thread linked above for more links to help you figure out what it all means. Let me know what you find in the comments.
To give you a hand, here's a handy-dandy binary decoder.
red pill | from inside the mind of krix at October 03, 2003 08:35 AM .