CAM cam
AOL gave "the ladies of The Matrix" their own cameras and had them take pictures last night to benefit a charity...DATA, Raising awareness about Debt, AIDS, and Trade in Africa[keyword:celeb candids]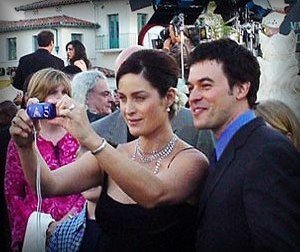 Did you know the carpet last night was BLACK and not red? It's true.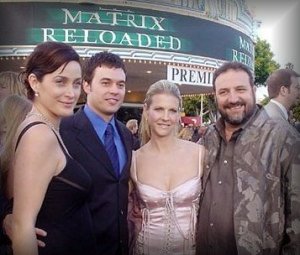 Carrie-Ann and her hubby, Joel and his wife. Wife? Ooooh, it all makes sense now.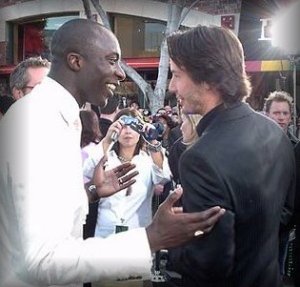 Carrie-Ann took this photo of Keanu and Ozwald Boateng, who designed the clothes that the stars wore to the premiere.
MORE in the extended entry...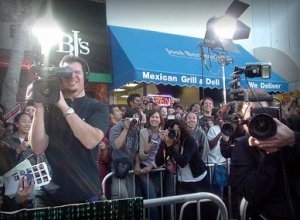 Jada "turned the tables on the paparazzi" with this statement.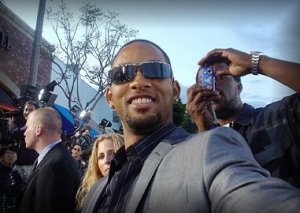 And then she took a few pics of her husband, who wishes he was Neo.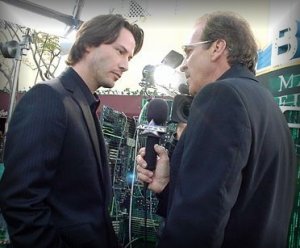 Jada also took this one of Keanu being interviewed by whatshisname...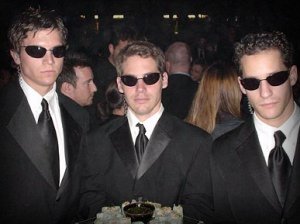 I like Jada's sense of humor. She snapped this picture at the after-party.
Those are the waiters...*snicker*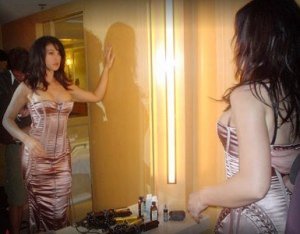 Monica Bellucci took quite a few pictures of herself. Can't say that I blame her, though. If I looked like that I'd have a camera in my bathroom, too.
And one more......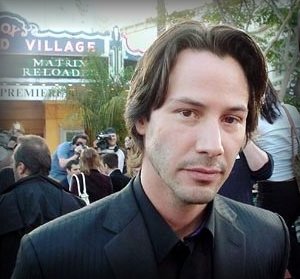 Carrie-Ann took this one of Keanu. I thought I'd save it for last.
media spot | from inside the mind of krix at May 08, 2003 07:51 PM .