want you koo koo cannonball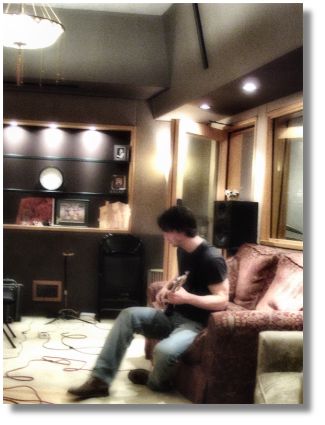 This photo of Keanu and his bass from the BECKY band website is now one of my most favoritest pictures of him ever.
And don't forget, BECKY will be playing tonight around 11 o'clock at the Viper Room in West Hollywood.
becky | from inside the mind of krix at May 05, 2003 12:54 PM .