My freakdom for this magazine!!!!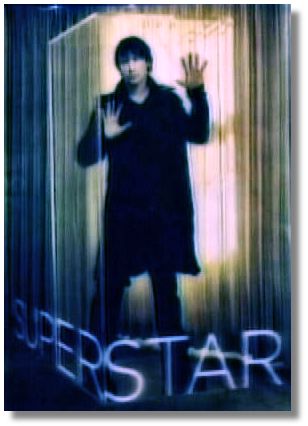 Great googly-moogly. Thanks to Chianti!
If you go to this thread over at Reeves Drive's MB you can get an idea of the GQ pictures from screen grabs from the Access Hollywood spot.
Huh?
Just go. GO!
Oh lord. If I can get some clean versions of these pics I may do a bit of a blog redesign. I neeeeed that one of him in the box.
...and the Bangs. BANGS!
(yes, I've lost my mind)
I need ice.
----Oh, Jena procured copies at someplace called "Hastings", which we don't have here in Vegas. But if you do, you might call and see.
media spot | from inside the mind of krix at April 15, 2003 02:24 PM .