hey man, I like your shoes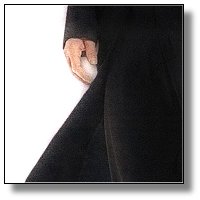 (update: as per a request, the pop-up image is now a wallpaper)
Thank you to the Pic-of-the-Day Club for the original of this full length scan from an Aussie newspaper.
As always, keep your eye on thelastfreecity.com, matrixfans.net and of course, The Matrix official site for news and hype.

doodles , red pill | from inside the mind of krix at February 25, 2003 01:44 PM .