We have, indeed, Entered The Matrix
Well, if the coverage of the Enter the Matrix release is any type of indication, the Reloaded/Revolutions movie releases are going to be freaking insane.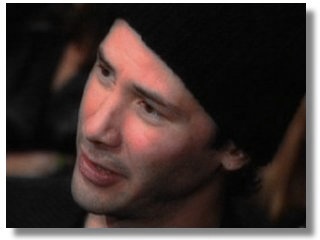 MTV, USA Today and CNN all have stories.
There's an incredible amount of pictures out there. All of Mr. Reeves and his spiffy beanie. All sorts of pics and links to more pics can be found at Club-Keanu and Keanuette's blog, and Keanuweb has a nice page going on, as well.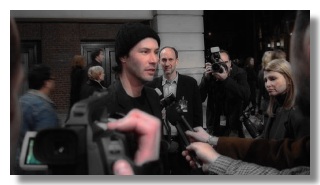 This doesn't look like fun at all, does it?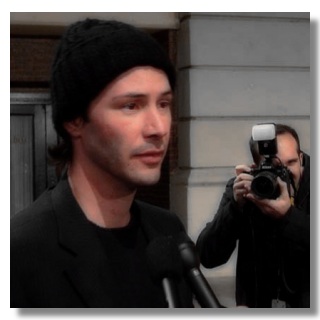 All part of the job though, and good for him. I'm sure it was a fun night. Joel throws the best parties.
There are actually pictures of him smiling in the links above :)
I guess when Keanu was asked about playing video games he responded with
"I don't actually, I'm an old school cat, I play pinball."
Color me unsuprised.

Update:
Video Clip!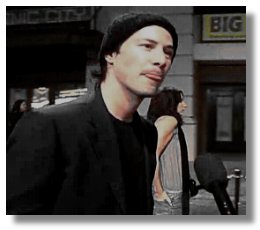 (via Keanuette)
media spot , red pill | from inside the mind of krix at February 07, 2003 12:57 PM .