my face hurts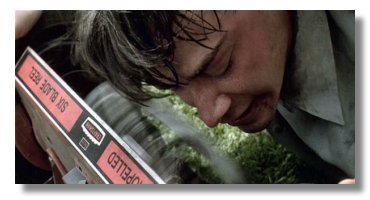 The only good thing that happened this morning was when the dental tech who was torturing me asked if I was still in high school. If I could've felt my lips I would have jumped up and kissed her. As it was, I managed to drool a little "thank you" spittle onto my paper bib.
Thanks again to Ann for the care package, I plan on curling up with my therapillow soon.

off topic | from inside the mind of krix at January 29, 2003 10:39 AM .