Oh, and one more thing...
Just a reminder that you will NEVER, EVER receive email from any keanuvision address with an attachment.
If you do, delete it.
That stupid virus continues to make the rounds. So please, keep your software updated.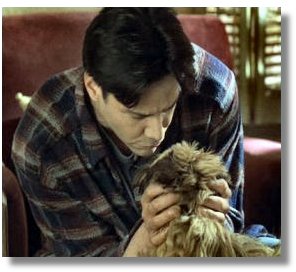 * Smoooooooch! *
Thank you.
off topic | from inside the mind of krix at January 14, 2003 03:49 PM .