The Full Neo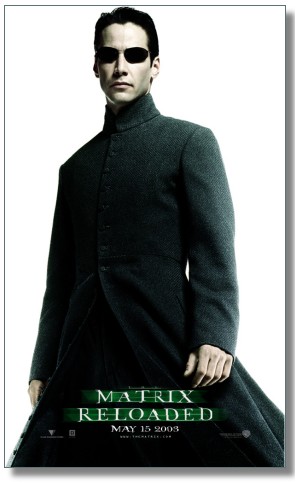 The full, uncropped versions of the set of 6 Matrix Teaser posters can be seen over at the official site.
Thanks to Rhonda for the tip.
Of course, it's lovely to see his whole face, but as far as visual impact goes, I think the cropped versions have much more.
In Dogstar news, Miho has added a really great report from the Osaka show over at her site, 999.squares.net.
red pill | from inside the mind of krix at October 27, 2002 11:37 AM .