ET segment
OK, here's a bunch of pictures from tonight's ET segment.
They're pretty crappy, but you knew that. I didn't take the time to align the sizing or anything.
Anyway, He looks thin. He sounds tired, but it's a good tired, I think. The peeks at him fighting were great.
He's working very hard and that's why we love him so.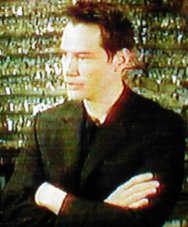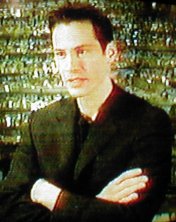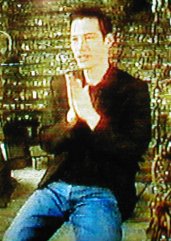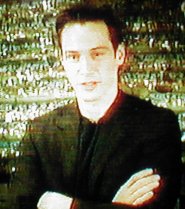 What are those all around him, are those keys? It looked like rings of keys to me...anyone have HDTV???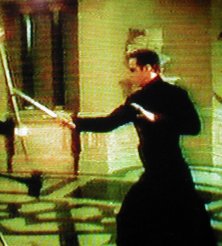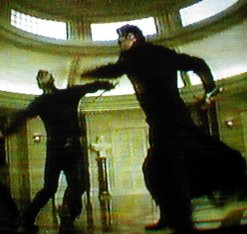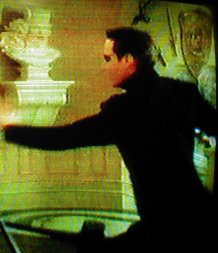 Also, according to the segment, the exquisite flip was done by a stunt double. I wonder if it's Chad Stahelski again...
The lemurs love Chad.
Posted by krix at February 05, 2002 10:05 PM